Changes to how your bus looks...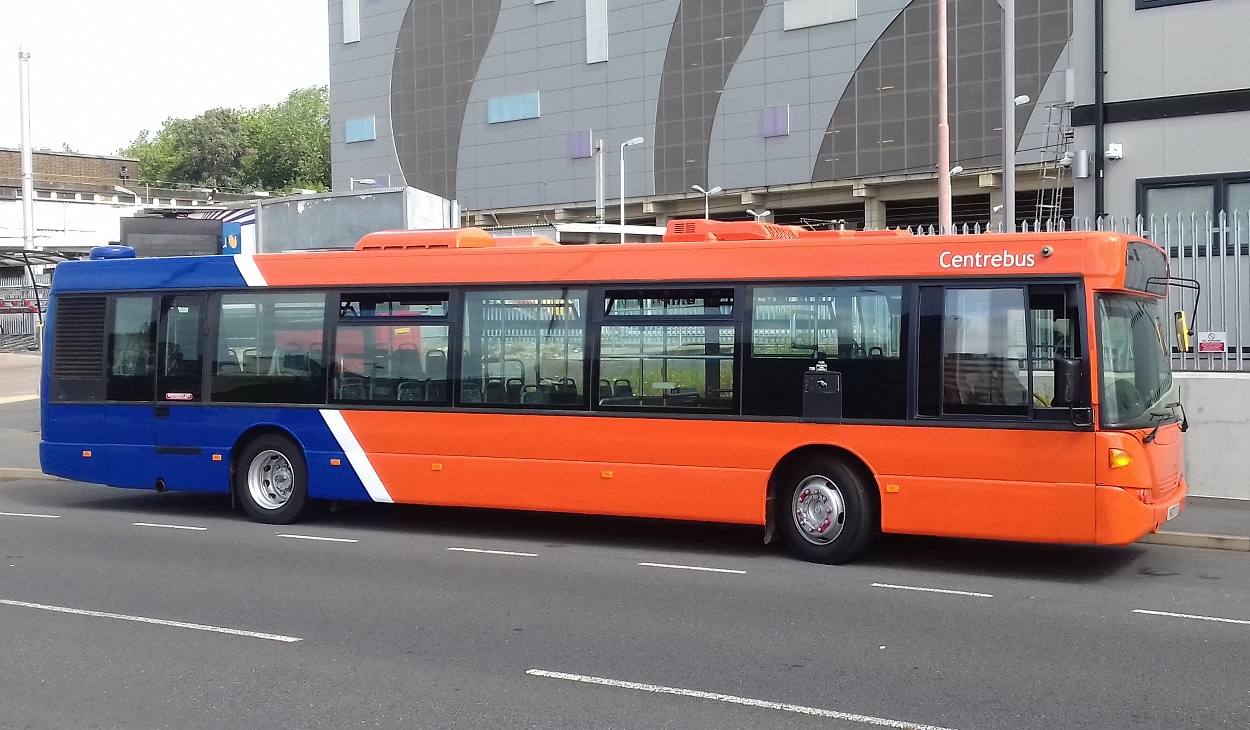 You may notice, over the coming months, a subtle change to the appearance of your Centrebus.  We are changing how our fleet looks with a new style livery, with more  orange to the front of the vehicle and blue to the rear, seperated by a broad white stripe.
Managing Director, Matt Evans, said "We are excited to launch this fresh new look to our fleet". 
There is now at least one bus at each of our depots painted in the new livery.
          Leicester;  Enviro 530, 531 and Scania 729, 909 and 910.
          Luton;  Streetlite 610 and 611.
          Grantham;  Centro 743.
          Stevenage;  Solo 328 and 392 and Enviro 547.
Look out for one of our new style buses!