Pay by Contactless on the bus 28/01/2019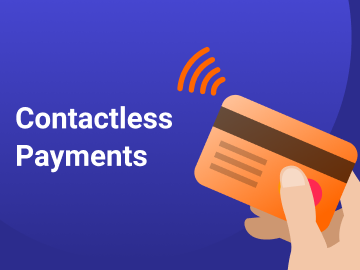 From 7th April 2019 we introduced new contactless ticket machines on our Busway services  B, E and L and on service 10/10A in Luton. 
Passengers are able to pay for tickets up to £30 using their contactless cards and mobile payment.  No longer the need to try and have the right amount of change to pay for your ticket!